FIS News

18 November 2018 года
100 days to go to Seefeld 2019
he countdown to the FIS Nordic World Ski Championships, Seefeld 2019 is running at full speed. In exactly 100 days, the Nordic Ski Festival will open its gates in the Olympiaregion Seefeld.
Preparations for this major event have been underway since June 2014, when Seefeld was elected as the host for the FIS Nordic World Ski Championships at the International Ski Congress in Barcelona. In 100 days, the opening ceremony will mark the start of a two-week sports festival of superlatives. A total of 21 medal events, for which more than 200,000 visitors from all over the world are expected, will take place in Seefeld and at Bergisel in Innsbruck.
"We are looking forward to being able to prove our qualities as a host at the FIS Nordic World Ski Championships 2019 in Seefeld. Considering the great sports infrastructure, the experienced organisation team, the great spectator interest and the many attractive competitions, we are convinced that we can host excellent World Championships", says Peter Schröcksnadel, President of the Austrian Ski Federation and CEO of the Organising Company, who is looking forward to the Championships in February (19th February to 3rdMarch) with great pleasure.
Seefeld has been in Championship-mode for a long time. All future-oriented construction projects that were implemented as part of the FIS Nordic World Ski Championships, Seefeld 2019 project are almost completed. This includes the adaptation of the cross-country courses according to the FIS regulations, which went hand in hand with investments in snowmaking. In the area of the jumping stadium, a Championship tower was erected and a new ski jump lift was built. Furthermore the "WM Hall" got a modern relaunch in order to create the best conditions for the work of the media representatives during the two event weeks.
In November, the renovation of the railway station in Seefeld was completed. "The Gateway to the Olympiaregion", a name with symbolic significance, will bring environmental improvements in traffic management and a lasting enhancement of the public transport network around the new station. The entire esplanade will be a "car-free" zone. All infrastructure measures are designed to meet future requirements, provide sustainable year-round benefits and ensure that Seefeld stays a Nordic hotspot for professional athletes and amateur skiers in the following years.
The Olympiaregion Seefeld is a true home of Nordic skiing. It has already been three times that the Olympic flame was lit on the high plateau - in 1964 and 1976, Seefeld was the venue of the Nordic competitions. In 2012, the Youth Olympic Winter Games, Innsbruck, hosted Nordic events at the hotspot. Moreover, Seefeld was the venue of the FIS Nordic World Ski Championships for the first time in 1985.
Of course, the focus during the World Championships is on the world's best Nordic athletes. Around 700 athletes from 60 nations will participate in 21 medal events in Seefeld and the historic Bergisel in Innsbruck.
*** FIS Nordic World Ski Championships Seefeld 2019 facts ***
• 21 competitions on 12 days
• 700 athletes from 60 nations
• 106,000 tickets sold (1.11.2018)
• 1000 media representatives
• Up to 100 cameras in Seefeld/Innsbruck for the production of the international TV signal
• 1200 employees & volunteers
• 1250 footsteps from Seefeld train station to the Medal Plaza
• 470 containers
• 12,000 grandstand capacity in Seefeld (stadium)
• 22,500 spectator capacity in Innsbruck (Bergisel stadium)
• 8500 bibs (5000 training, 3500 competition) will be produced
• 6 additional, temporary transformer stations with 9000 kVA
Further information and all you need to know about the FIS Nordic World Ski Championships Seefeld 2019 can be found at
www.seefeld2019.com
Source: fis-ski.com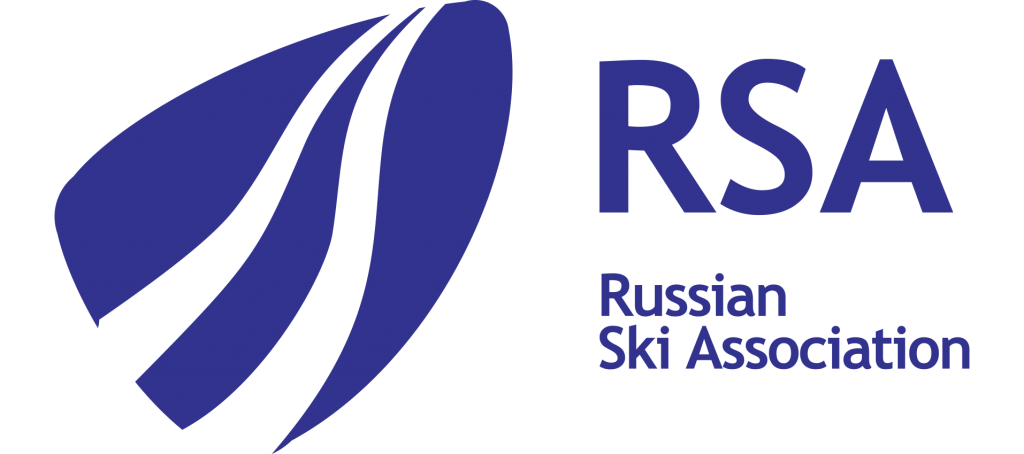 111024
Russia, Moscow,
28a,
Staroobryadcheskaya st.,
tel: +7 (495) 640-06-52
e-mail: info@rsaski.ru