Around the world

27 June 2016
Ivan Babikov Retires
Ivan Babikov has officially closed the book on his successful cross-country skiing journey as an athlete, but is ready to write the first chapter of his new career as a coach with the National Ski Team, Cross Country Ski de Fond Canada announced on Friday.


27 June 2016
A cafe for Kummer
Olympic champion Patrizia Kummer fulfilled her long-time dream of running her own coffee shop by opening "Café Hängebrigga" last Saturday.

27 June 2016
Kim and Anderson Nominated for ESPYS
Even after breaking her collarbone in December, Anderson—the 2014 Olympic gold medalist in slopestyle—was the 2016 FIS World Cup champion in slopestyle, won the Burton US Open in slopestyle, took a silver at the X Games slopestyle and won the Olympic test event in PyeongChang, Korea.

FIS News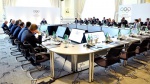 23 June 2016
FIS President Kasper attends Olympic Summit
In his capacity as President of the Association of International Olympic Winter Sports Federations (AIOWF), FIS President Gian Franco Kasper attended the Olympic Summit of the International Olympic Committee on 21st June 2016 in Lausanne (SUI).

23 June 2016

17 June 2016
Inspection for the Finals in Aspen
After the FIS Congress in Cancun (MEX), where it was definitively confirmed that Aspen (USA) would host the 2017 Audi FIS Ski World Cup Finals in March, a delegation of officials from the ladies' and men's tour headed to Aspen (USA) for a site visit and a technical inspection.

Sport News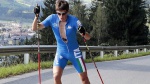 27 June 2016
Italian team gearing up for first time trial
Today marks the beginning of the second Italian training camp which will take place divided between Predazzo and Riva del Garda. For the upcoming Tuesday, a first timed roller-ski test is planned on the slope of the Passo Manghen.

24 June 2016
Press Conference kicks off next SGP preparation phase
A press conference with World Cup winner Eric Frenzel, district administrator Frank Vogel, mayor Mirko Ernst and Peter Riedel, president of the WSC Erzgebirge Oberwiesenthal took place in Oberwiesenthal this past Wednesday and kicks off the "hot" preparation phase for the Summer Grand Prix 2016 opener event.

20 June 2016

Road to Olympics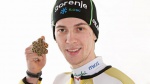 23 June 2016

8 June 2016

7 June 2016
Olympic Channel reaches landmark agreements with IFs
On Monday, 5th June 2016, Olympic Channel Services (OCS) announced that it has to date reached cooperation agreements with 27 International Sports Federations - including FIS - to collaborate on content for the Olympic Channel, marking another significant step on progress toward launch.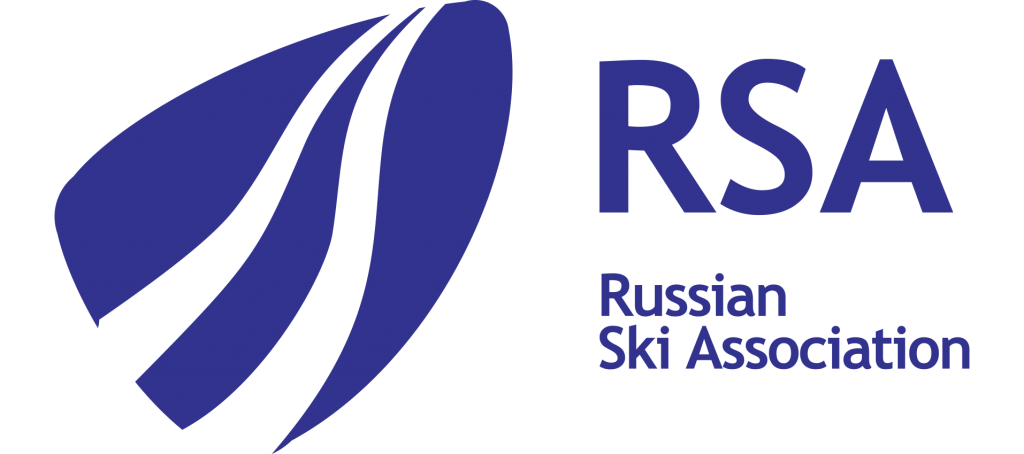 111024
Russia, Moscow,
28a,
Staroobryadcheskaya st.,
tel: +7 (495) 640-06-52
e-mail: info@rsaski.ru