Around the world

16 May 2018
Nicoll waves good-bye
While the most teams are already have been starting their preparations for next winter, one long-time member of the World Cup circuit has meanwhile announced her career's end: after some 20 years of doing what she loved the most on a competitive level, Mercedes Nicoll (CAN) has called it a day.

16 May 2018

11 May 2018
Retirements in Nordic Combined
Some of Nordic Combined's big names have said their goodbyes to their World Cup career and are looking forward to new chapters in their lives.

FIS News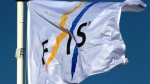 19 May 2018
Decisions of the 51st International Ski Congress in Costa Navarino (GRE)
The 51st International Ski Congress in Costa Navarino (GRE) from 13th – 19th May was attended by more than 1,100 participants from the global ski family including delegates, representatives of National Ski Associations, Organising Committees, the ski industry, FIS partners and the media, who took part in more than 100 official meetings.

19 May 2018

17 May 2018
The FIS Congress is in full swing
As meetings continue at the biennial FIS Congress held in Costa Navarino (GRE), some important issues have been discussed already and the committees have agreed on proposals they wish to push forward to the FIS Council for final validation.

Sport News

3 May 2018
Norway names 2018/19 alpine national team
Between its World Cup and European Cup teams, the Norwegian Ski Association announced in mid April the 37 athletes who will compete under the nation's flag during the 2018/19 season.

3 May 2018
Coaching changes in Alpine Skiing
The Olympic cycle often marks the end of coaches' contracts, which results in a series of changes to the staff of many teams. Below are some of the major changes announced so far:

28 April 2018

Road to Olympics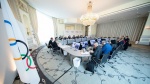 11 May 2018
FIS President attends IOC Executive Board Meeting
FIS President Gian Franco Kasper attended the IOC Executive Board Meeting in Lausanne (SUI) last week on 2nd and 3rd May in his capacity as the representative of the Association of International Olympic Winter Sports Federations (AIOWF).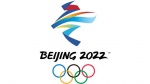 4 May 2018

28 March 2018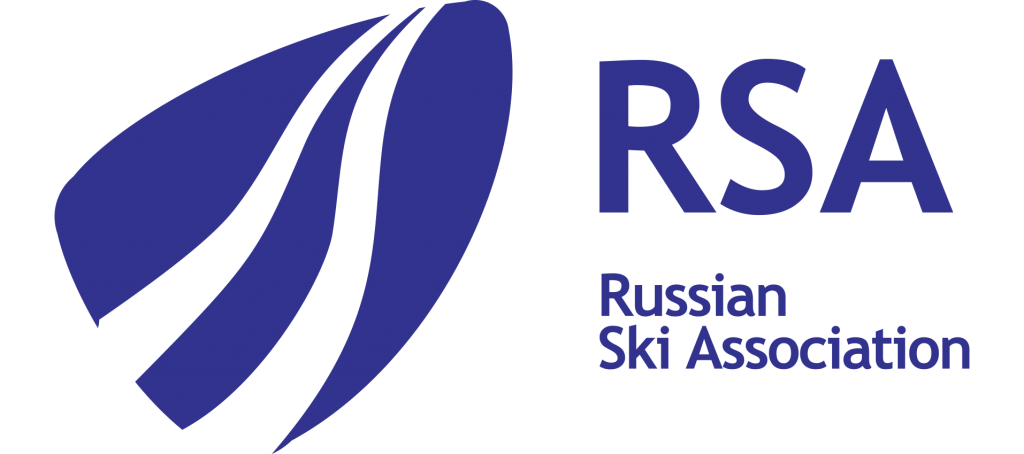 111024
Russia, Moscow,
28a,
Staroobryadcheskaya st.,
tel: +7 (495) 640-06-52
e-mail: info@rsaski.ru