Around the world

1 November 2019

23 October 2019

22 October 2019
Let the games begin.. in Sölden!
It's the final countdown. With less than 10 days left until the World Cup Opening in Sölden, following Thursday's positive snow control, FIS race director Markus Mayr and the chief of course Isidor Grüner gave the green light for the first ski races of the season.

FIS News

15 November 2019

15 November 2019

15 November 2019

Sport News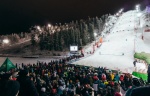 12 November 2019
Countdown to moguls World Cup opening in Ruka Share
The FIS Freestyle Ski World Cup season is just around the corner and we're now just four weeks away from the first moguls World Cup competition of the 2019/20 season slated to go down in Ruka (FIN) on December 7.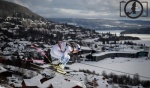 1 November 2019
Fabrice Coffrini wins Prix Armando Trovati award
Fabrice Coffrini, a photographer for Agence France-Presse, is the winner of the second edition of the AIJS Photo Ski Contest Prix Armando Trovati for his photograph of American Lindsey Vonn competing during the Women's Downhill at the 2019 FIS Alpine World Ski Championships at the National Arena in Are, Sweden on February 10, 2019.

11 September 2019

Road to Olympics

15 November 2019
Olympic flame visits Oberhofen am Thunersee
The visit of the Olympic flame in Oberhofen am Thunersee, the home of the FIS Headquarters was a memorable occasion for staff members, guests and more than 300 school children who came to see the Olympic torch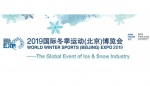 30 October 2019

30 October 2019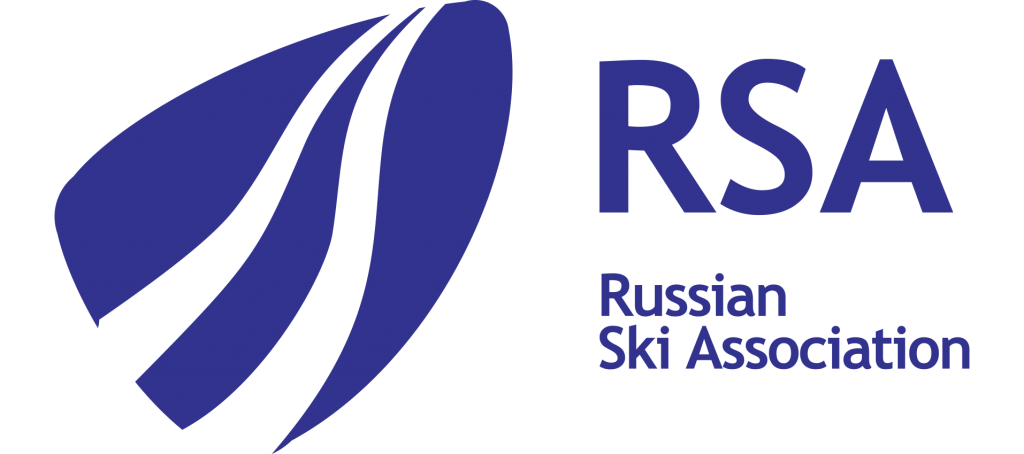 111024
Russia, Moscow,
28a,
Staroobryadcheskaya st.,
tel: +7 (495) 640-06-52
e-mail: info@rsaski.ru