Around the world

22 May 2019

26 April 2019

26 April 2019
Passing of Sergey Zhukov
FIS was deeply saddened to learn of the passing of long-standing Nordic Combined Technical Delegate Sergey Ivanovich Zhukov (RUS). Zhukov passed away on April 23rdafter a brief, severe illness.

FIS News

25 June 2019
Construction work for Oberstdorf 2021 well on track
The Ski Jumping arena and Cross-Country tracks and stadium of the FIS Nordic World Ski Championships 2021 in Oberstdorf (GER) are bustling with activity. The construction work to update both facilities is well underway and visible progress has already been made.

25 June 2019
Successful inspections take place at two new Canadian venues
FIS Snowboard carried out successul inspections at two new Canadian venues set to join the World Cup calendar in 2019/20, firstly at Blue Mountain, Ontario, which is getting set to host parallel slalom and parallel giant slalom competitions from February 1 to March 2, and secondly at Big White, British Coloumbia, where snowboard cross and snowboard cross mixed team competitions will hit the slopes from January 24-26, 2020.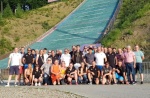 20 June 2019

Sport News

29 May 2019
Team selections for 2019/20 season
The national ski associations have published their team selections for the next season. Let's check out who will take on the fight around the World Cup season happenings in 2019/2020.

16 April 2019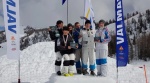 9 April 2019
2019 FIS Freestyle Ski JWC goes down in Italy
The 2019 FIS Freestyle Ski Junior World Championships went down earlier this week in Chiesa in Valmalenco (ITA), with Sniazhana Drabiankova (BLR) and Viachaslau Tsimertsau (BLR) taking aerials gold medals, Sabrina Cast (USA) and Nikita Novitcki (RUS) claiming titles in single moguls, while Anastasia Smirnova (RUS) and Elliot Vaillancourt (CAN) finished on top of the podium in dual moguls.

Road to Olympics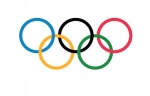 25 June 2019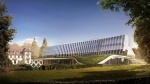 20 June 2019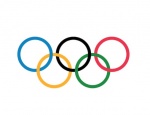 30 May 2019
IOC releases Evaluation Commission 2026 report
One month ahead of the host city election, the International Olympic Committee (IOC) released the report by the Evaluation Commission 2026 last week. It provides a thorough assessment of the two candidates, Stockholm-Åre and Milan-Cortina, following the working visits on
12-16 March
and
2-6 April
respectively, and analyses of the
candidature files
and additional documentation submitted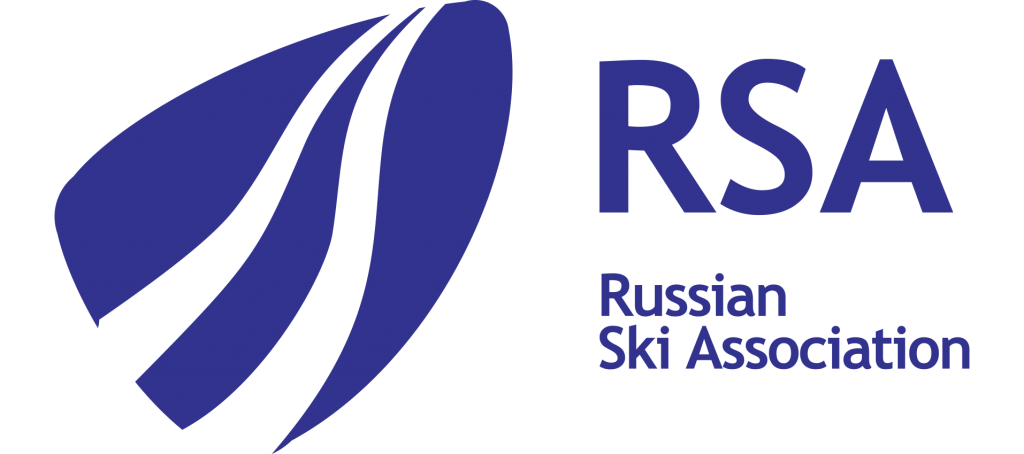 111024
Russia, Moscow,
28a,
Staroobryadcheskaya st.,
tel: +7 (495) 640-06-52
e-mail: info@rsaski.ru