Around the world

10 July 2018

5 July 2018
Australia and New Zealand's ski resorts celebrate best start to the season in years
Winter showed its friendly white face on many occasions during the 2017/18 season and continues to impress on the Southern Hemisphere. Winter fans in Australia and New Zealand are enjoying the best start of the winter in years, with heavy snowfalls throughout Australia ski resorts in Victoria and New South Wales and on New Zealand's South Island.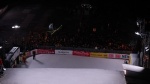 4 July 2018
Dusseldorf big air World Cup cancelled, rescheduled for 2020
Due to a scheduling conflict at Dusseldorf (GER) Esprit Arena, organizers for this season's scheduled Dusseldorf Snowboard and Freeski big air World Cup competitions have determined that there will be insufficient time to realize the construction of the competition ramp correctly this January.

FIS News

11 July 2018

10 July 2018

5 July 2018

Sport News

11 July 2018
Big starting field at FIS Rollerski World Cup in Torsby
With over 100 entered athletes from nine nations, before the entry has closed, it will be a high- quality line up when Ski Club Bore in Torsby, Sweden, will organize the FIS Rollerski World Cup premiere 2018 the upcoming weekend.

10 July 2018

19 June 2018

Road to Olympics

28 June 2018
IOC Programme Commission meets in Lausanne
The IOC Olympic Programme Commission met in Lausanne on Tuesday 26thand Wednesday, 27thJune with main items on the agenda, an overall analysis from the PyeongChang 2018 Olympic Winter Games and proposals for Beijing 2022 programme.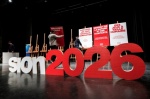 14 June 2018
Local voters say no to Sion 2026 bid
The field of hopeful cities to host the 2026 Olympic Winter Games was reduced from seven to six last weekend after local voters in the Canton of Wallis (SUI) voted no in a referendum against releasing funding of CHF100 million for Sion to bid to host the Games.

13 June 2018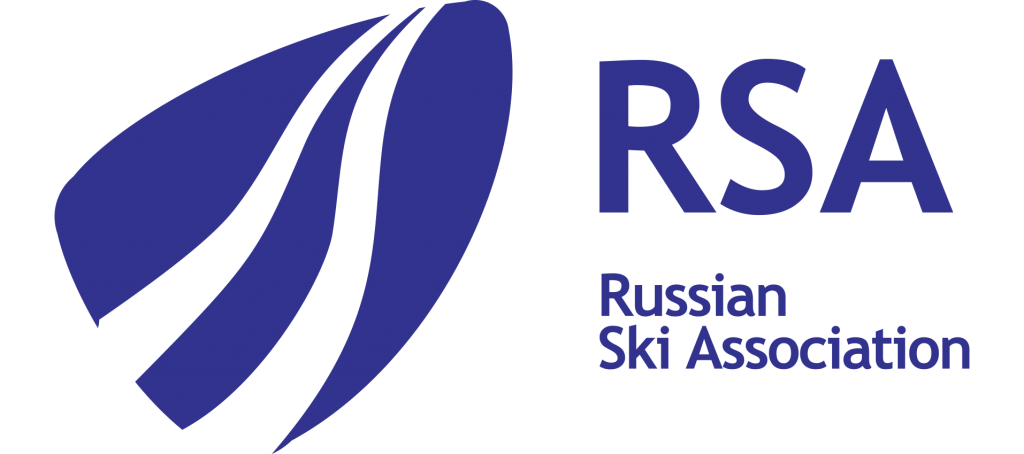 111024
Russia, Moscow,
28a,
Staroobryadcheskaya st.,
tel: +7 (495) 640-06-52
e-mail: info@rsaski.ru