Around the world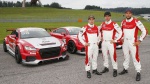 3 August 2015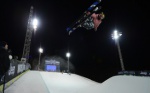 1 August 2015

31 July 2015

FIS News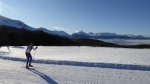 3 August 2015

31 July 2015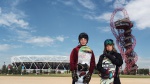 29 July 2015

Sport News

3 August 2015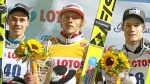 2 August 2015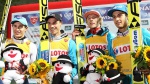 1 August 2015
Perfect start of the summer for Poland
The Polish ski jumpers took the win in the team competitions at the FIS Grand Prix opener. In front of their home crowd, Maciej Kot, Dawid Kubacki, Piotr Zyla and Kamil Stoch took a clear win ahead of Germany and World Champion Norway with their total of 1042.7 points.

Road to Olympics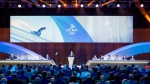 31 July 2015
Get ready for Beijing and Lausanne
The 128th IOC Session in Kuala Lumpur (MAL) has elected Beijing (CHN) and Lausanne (SUI) to host the 2022 Olympic Winter Games and 2020 Winter Youth Olympic Games respectively.

29 July 2015

24 July 2015