Around the world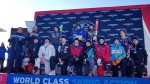 17 March 2018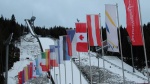 17 March 2018
The return to Klingenthal
After the cancelled events of the year 2016, the Nordic Combined World Cup now finally returns to the German venue of Klingenthal.

15 March 2018

FIS News

17 March 2018

15 March 2018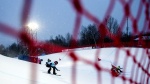 15 March 2018
On the Snow
It was the last week of action for the Audi FIS Ski World Cup before the tour headed to Are (SWE) for this week's Season Finals.


Sport News

17 March 2018

17 March 2018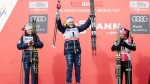 17 March 2018

Road to Olympics

23 February 2018
Kikkan Randall (USA) elected to the IOC athletes' commission
Emma Terho from Finland (ice hockey) and Kikkan Randall from USA (cross-country skiing) have been elected to the International Olympic Committee (IOC)'s athletes' commission by their fellow olympians at the Olympic Winter Games PyeongChang 2018.

16 February 2018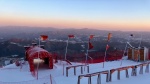 13 February 2018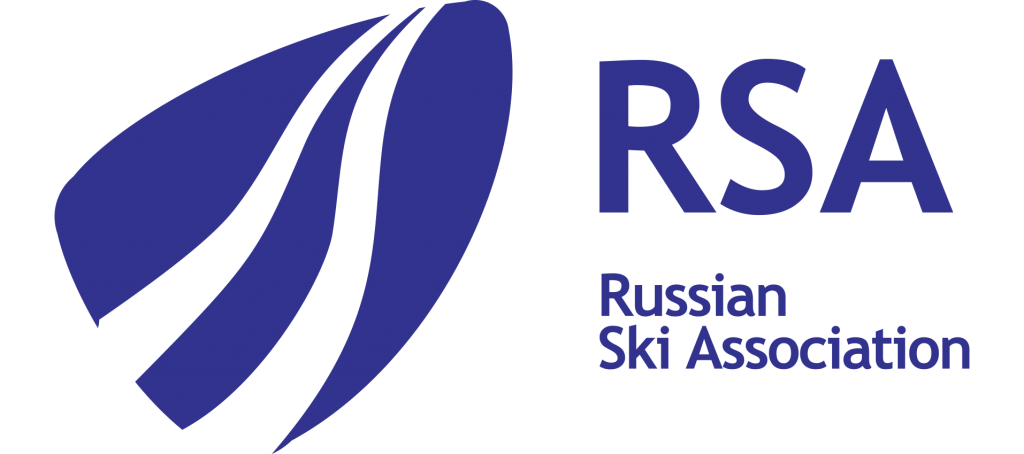 111024
Russia, Moscow,
28a,
Staroobryadcheskaya st.,
tel: +7 (495) 640-06-52
e-mail: info@rsaski.ru