Around the world

18 December 2017

18 December 2017

9 December 2017
Andreas Kofler suffers from an autoimmune disease
The Continental Cup in Trondheim mid-September was the last international competition that Andreas Kofler took part in. In an interview, he now spoke about the reasons for the break from competitions.

FIS News

10 December 2017

9 December 2017

9 December 2017
Qualification on Friday canceled
The difficult weather conditions in the Black Forest lead to the cancellation of the qualification at the Ski Jumping World Cup in Titisee-Neustadt on Friday.

Sport News

18 December 2017
Lundby back on top
Maren Lundby took the win in the Individual competition of the flying ladies in Hinterzarten.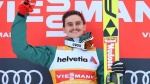 18 December 2017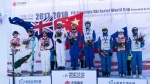 18 December 2017
China dominates team competitions in Secret Garden
The second day of competition on the aerials World Cup was staged in Secret Garden on Sunday, concluding an action-packed weekend at the future venue of the 2022 Beijing Winter Olympic Games. Team China took care of things at home and dominated the team competition

Road to Olympics

8 December 2017
FIS Statement on IOC ban of Russian National Olympic Committee
The International Ski Federation (FIS) fully respects the International Olympic Committee's (IOC)
decision
to suspend the Russian Olympic Committee with immediate effect; and, to invite individual Russian athletes to the Olympic Winter Games PyeongChang 2018 under specific conditions determined by a panel chaired by Valerie Fourneyron.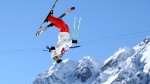 24 November 2017
Final IOC Project Review in PyeongChang
The final PyeongChang 2018 Project Review by the International Olympic Committee concluded today, 22nd November with FIS Secretary General Sarah Lewis in Korea attending this series of preparation meetings.

16 November 2017
Useful tips for athletes preparing for PyeongChang 2018
The IOC Athletes' Commission has created a film entitled "PyeongChang 2018: your Games" to provide athletes with useful tips and an exclusive glimpse of what they can expect during the Olympic Winter Games in PyeongChang 2018.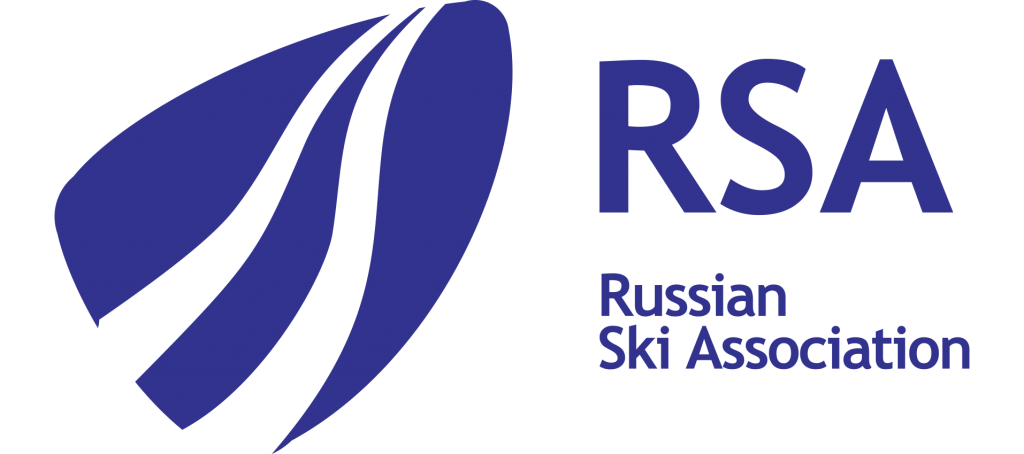 111024
Russia, Moscow,
28a,
Staroobryadcheskaya st.,
tel: +7 (495) 640-06-52
e-mail: info@rsaski.ru