Around the world

18 November 2018

18 November 2018

8 November 2018

FIS News

18 November 2018
100 days to go to Seefeld 2019
he countdown to the FIS Nordic World Ski Championships, Seefeld 2019 is running at full speed. In exactly 100 days, the Nordic Ski Festival will open its gates in the Olympiaregion Seefeld.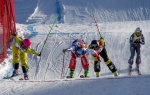 8 November 2018

8 November 2018
TD and Jumping Judges' Seminar held in Vancouver
After successful TD seminars in Europe, Ivo Greger travelled to Canada to update Northern American Technical Delegates on different topics including ICR changes and rules, judges' work and TD reports and guidelines.

Sport News

5 November 2018
Marcel Hirscher wins Skieur d'Or Trophy
For the fourth time in his impressive career, Austria's Marcel Hirscher was awarded the Skieur d'Or Trophy by members of the International Association of Ski Journalists (AIJS), founded in 1963.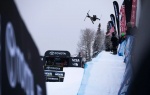 5 November 2018
Mikke Riddle announces retirement
The first Canadian skier to win an Olympic medal in the history of halfpipe freestyle skiing, Albertan Mike Riddle today turns the page on a fruitful career.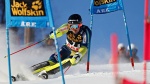 18 October 2018
Final Inspection held in Åre
With 111 days left until the FIS Alpine World Ski Championships 2019 get underway, the Alpine Skiing world descended upon Are (SWE) for the Final Inspection. Under the motto 'Inspire the World to Ski', the Are 2019 team has worked for the last five years leading up to the three-day inspection and naturally the World Championships themselves in February.

Road to Olympics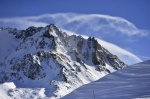 8 November 2018

8 November 2018
Winter Federations briefed on 2026 Olympic Candidacies
During the IF Forum the seven International Olympic Winter Sports Federations (IFs) Presidents and Secretary Generals met the IOC Candidate Cities and Sports Departments to address the process and involvement of the IFs during the candidacy phase.

26 October 2018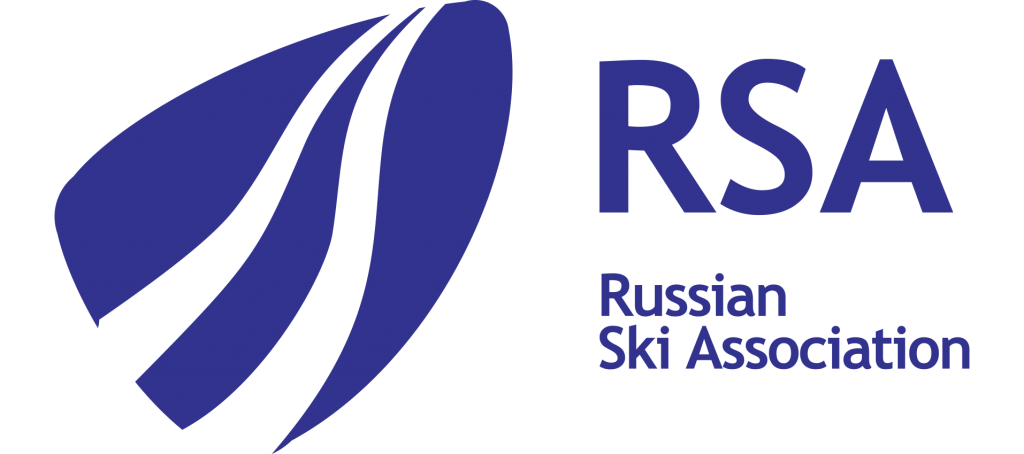 111024
Russia, Moscow,
28a,
Staroobryadcheskaya st.,
tel: +7 (495) 640-06-52
e-mail: info@rsaski.ru