Around the world

14 February 2016
Yuzawa Naeba first runs suit Fritz Dopfer
The discipline changed, but the leader is the same. As yesterday in the Giant Slalom, Fritz Dopfer is the fastest after the first slalom run at the Yuzawa Naeba Audi FIS Ski World Cup.

12 February 2016
Stian Sivertzen awake again
According to an update of the Norwegian Snowboard Federation (Snowboardforbundet) Stian Sivertzen is on the upgrade.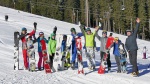 12 February 2016

FIS News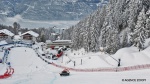 14 February 2016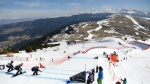 12 February 2016

12 February 2016
Aerials World Cup set for Moscow city event
After a huge week in Deer Valley, USA, saw back-to-back competitions held at the Salt Lake City 2002 Olympic venue in front of massive crowds at the Visa Freestyle International, the men and ladies of the aerials World Cup tour have jumped back across the pond and landed in Moscow, where an as-big if not bigger show is set to take place this Saturday.

Sport News

14 February 2016
Gridneva and Bohonnon claim Moscow aerials victories
The FIS Freestyle Skiing aerials World Cup took to the skies above Moscow on Saturday night, with the Alina Gridneva scoring her first career victory (and first podium) in the ladies competition to lead a two-podium night for the host Russians, while 2014/15 crystal globe winner Mac Bohonnon (USA) finally climbed back atop the podium after struggling through the first four events of the season.

14 February 2016
Vylegzhanin leads a Russian 1-2 in Falun
Maxim Vylegzhanin of Russia recovered well from his 3rd place finish in last weekend's Holmenkollen 50 km to take the win today in the 10 km interval start classic competition in Falun, Sweden.

14 February 2016

Road to Olympics

11 February 2016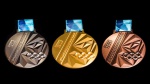 4 February 2016

28 January 2016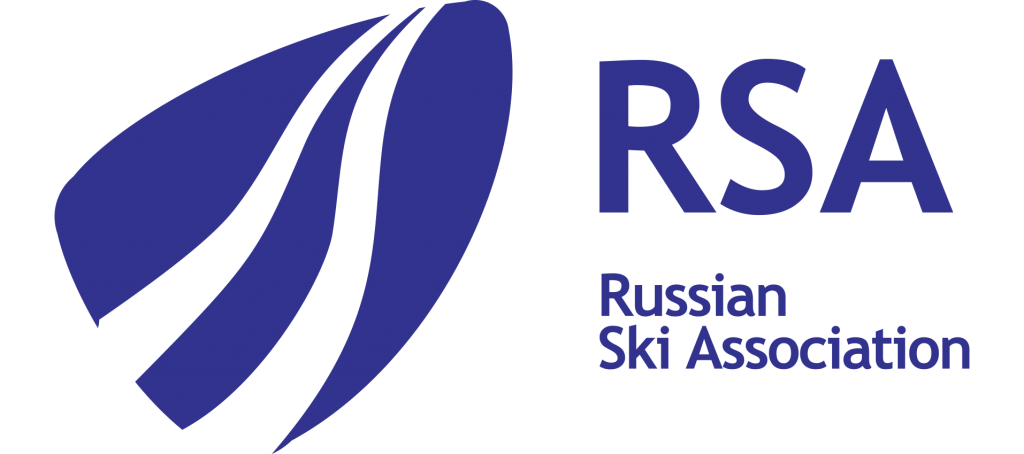 111024
Russia, Moscow,
28a,
Staroobryadcheskaya st.,
tel: +7 (495) 640-06-52
e-mail: info@rsaski.ru