Around the world

12 September 2018

5 September 2018
Johannes Rydzek marries long-time love
Olympic and World Champion Johannes Rydzek had a big day on the past weekend but for entirely private reasons. One week after his home Summer Grand Prix appearance in Oberstdorf, the 26-year-old married his long-time love Lissi Bayer in a civil ceremony at the "Königliches Jagdhaus" in Oberstdorf.

29 August 2018
Snow returns to the Alps
Snow has been expected to fall above 2,000 metres in the Alps this past weekend as a cold-front moved across central Europe.

FIS News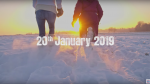 19 September 2018

19 September 2018

14 September 2018
Successful inspection at Crans-Montana
Ahead of the winter season, the International Ski Federation held its annual inspection of the World Cup Crans-Montana site on Wednesday 12th September 2018.

Sport News

19 September 2018

9 September 2018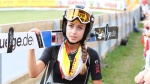 7 September 2018
Juliane Seyfarth convincing in training
Germany's Juliane Seyfarth showed a convincing performance with two very strong jumps in the official training of the ladies for the FIS Grand Prix in Chaikovsky (RUS) this weekend.

Road to Olympics

19 September 2018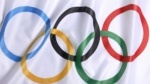 29 August 2018
Improved Olympic Channel experience
Following its launch two years ago, the Olympic Channel is making great strides toward its primary goal of promoting the excitement of the Olympic Games and the values of the Olympic Movement all year round to new generations.

17 August 2018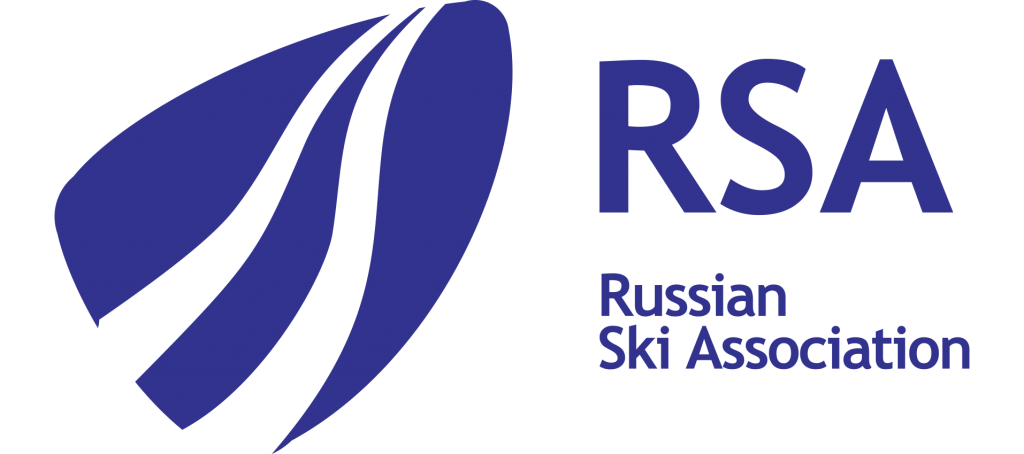 111024
Russia, Moscow,
28a,
Staroobryadcheskaya st.,
tel: +7 (495) 640-06-52
e-mail: info@rsaski.ru