Around the world

23 May 2016

22 May 2016

21 May 2016
Aubry off to pastures new
A few weeks after Emilie Aubry announced her retirement from competitive snowboarding, the 26-year-old found a new (but not old) passion.

FIS News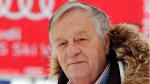 26 May 2016

26 May 2016
16th FIS Leaders' Seminar to be held in Cancun
Serving as an excellent opportunity to learn and share, the annual FIS Leaders' Seminar for the FIS developing ski nations will be held during the 50th FIS Congress week in Cancun (MEX).

26 May 2016

Sport News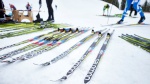 26 May 2016
Cross-Country skiers have kicked off training season
Less than two months after the FIS Cross-Country World Cup season 2015/16 presented by Viessmann concluded in Canada, the world's best cross-country skiers have returned to training for next season including its major highlight, the FIS Nordic World Ski Championships in Lahti (FIN).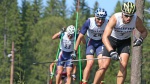 26 May 2016

25 May 2016

Road to Olympics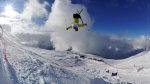 19 May 2016
WADA Executive and Foundation Board meetings
The World Anti-Doping Agency held its Executive and Foundation Board meetings in Montreal (CAN) on 11th and 12th May 2016 including participation of FIS President Gian Franco Kasper, who is a member of the WADA Executive Committee.

19 May 2016
Hee Beom Lee begins work as PyeongChang 2018 President
Hee Beom Lee, the newly-appointed President of the PyeongChang Organising Committee for the Olympic and Paralympic Winter Games (POCOG), began his role as President this week, heading straight to the venue sites to review the construction progress and briefings on the overall Games preparations.

5 May 2016
New President to lead PyeongChang 2018
Yang-ho Cho announced his resignation as President of the Organising Committee for the 2018 Olympic Winter Games in PyeongChang (KOR) on 3rd May 2016 after serving almost two years in the position.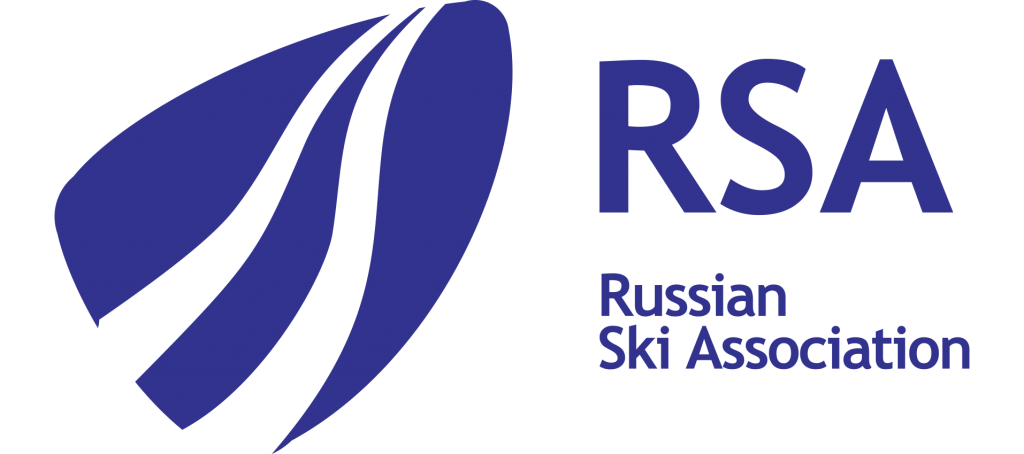 111024
Russia, Moscow,
28a,
Staroobryadcheskaya st.,
tel: +7 (495) 640-06-52
e-mail: info@rsaski.ru