Around the world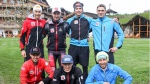 29 April 2016
Austrian team kicks off season preparation
Next to Austrian team's traditional season opening at the Stanglwirt in Tyrol, the team also presented a slightly changed training group structure to deal with the high number of athletes: next to the two existing training groups with World Cup and COC athletes, a third training group has been founded and will have a more regional focus.


29 April 2016

28 April 2016

FIS News

28 April 2016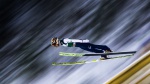 28 April 2016
Lahti 2017 World Broadcaster and Coordination Group Meetings
With the countdown clock for the 2017 FIS Nordic World Ski Championships in Lahti (FIN) hitting the 300-day mark tomorrow, the Organising Committee had a busy week, holding the important World Broadcaster meeting, immediately followed by the equally significant Coordination Group meetings.

28 April 2016

Sport News

29 April 2016
Herola leads big Finnish team 2016/17
The Finnish Ski Association announced the national teams for the important 2016/17 season with the home World Championships in Lahti coming up in February.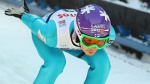 29 April 2016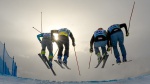 28 April 2016

Road to Olympics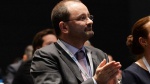 28 April 2016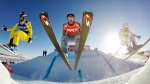 21 April 2016
SportAccord Convention underway in the Olympic capital
Sport leaders, International Federations, National Olympic Committees, cities, media, consultants and other stakeholders from the world of sport are currently gathering in the Olympic capital of Lausanne (SUI) for the SportAccord Convention from 17th-22nd April 2016.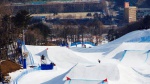 17 March 2016
PyeongChang 2018 making progress in delivery phase
The IOC Coordination Commission for the Olympic Winter Games PyeongChang 2018 wrapped up its sixth visit confident that PyeongChang 2018 is moving in the right direction as Games preparations intensify in the final two years.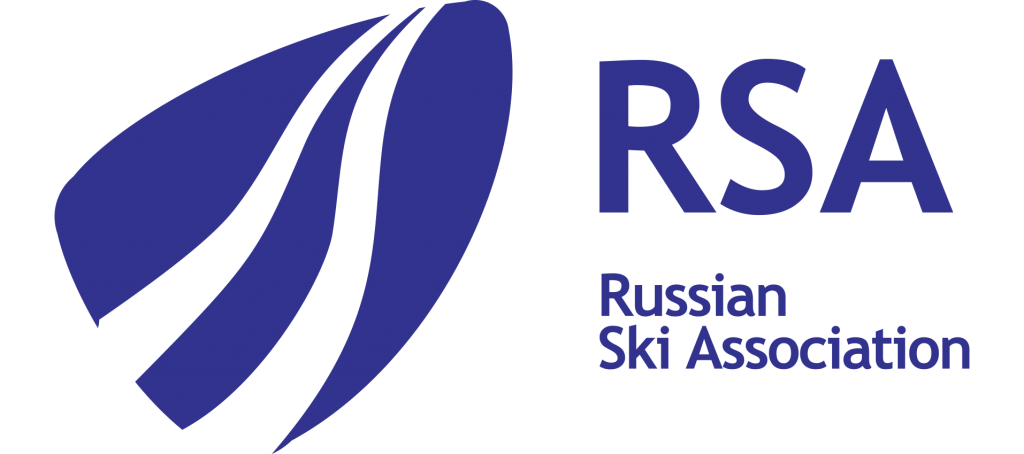 111024
Russia, Moscow,
28a,
Staroobryadcheskaya st.,
tel: +7 (495) 640-06-52
e-mail: info@rsaski.ru