Around the world

26 April 2019

26 April 2019
Passing of Sergey Zhukov
FIS was deeply saddened to learn of the passing of long-standing Nordic Combined Technical Delegate Sergey Ivanovich Zhukov (RUS). Zhukov passed away on April 23rdafter a brief, severe illness.

22 March 2019

FIS News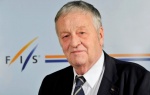 26 April 2019

16 April 2019
Hand-over of Crans-Montana 2025 candidacy
On Tuesday afternoon, a delegation of Swiss-Ski, Crans-Montana and Canton Valais submitted the Swiss bid in the Valais resort for the FIS Alpine World Ski Championships 2025 at the headquarters of FIS in Oberhofen.

15 April 2019
Oberstdorf hosts Coordination Group and Seefeld 2019 debriefing
On the heels of their Alpine counterparts last week, the Nordic disciplines took centre stage with the official debrief for the FIS Nordic World Ski Championships 2019 in Seefeld (AUT) together with the sixth Coordination Group visit for the FIS Nordic World Ski Championships 2021 in Oberstdorf (GER) taking place today and tomorrow in the Allgäu resort town.

Sport News

16 April 2019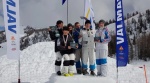 9 April 2019
2019 FIS Freestyle Ski JWC goes down in Italy
The 2019 FIS Freestyle Ski Junior World Championships went down earlier this week in Chiesa in Valmalenco (ITA), with Sniazhana Drabiankova (BLR) and Viachaslau Tsimertsau (BLR) taking aerials gold medals, Sabrina Cast (USA) and Nikita Novitcki (RUS) claiming titles in single moguls, while Anastasia Smirnova (RUS) and Elliot Vaillancourt (CAN) finished on top of the podium in dual moguls.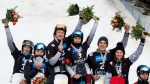 9 April 2019
Russia 1 wins first-ever junior worlds mixed team gold
Three days of alpine snowboarding action at the Rogla 2019 Junior World Championships wrapped up on Thursday with the first ever junior worlds parallel slalom team event, where Anastasia Kurochkina and Dmitry Loginov of team Russia 1 claimed the history-making gold.

Road to Olympics

26 April 2019
Lausanne 2020 medal design chosen
The winning entry of the International Olympic Committee (IOC)'s Medal Design Competition for the Winter Youth Olympic Games Lausanne 2020 has been chosen

6 March 2019

28 February 2019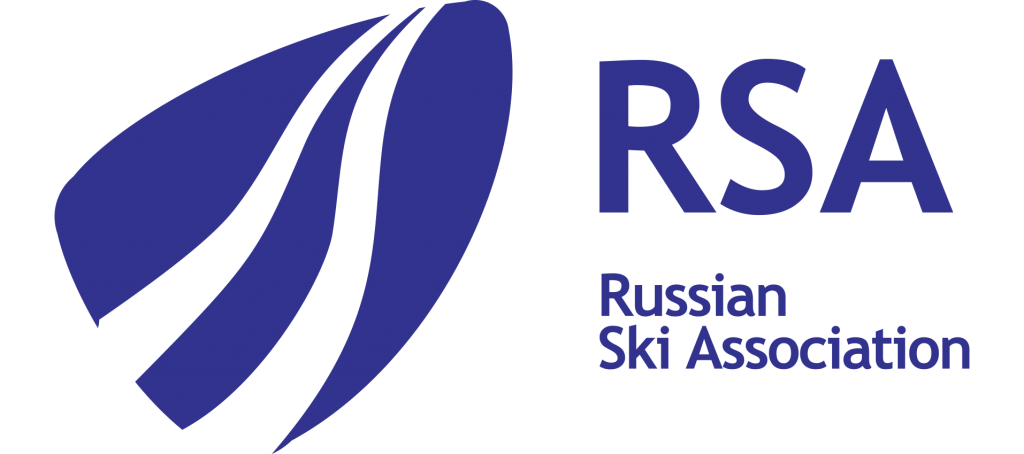 111024
Russia, Moscow,
28a,
Staroobryadcheskaya st.,
tel: +7 (495) 640-06-52
e-mail: info@rsaski.ru