FIS News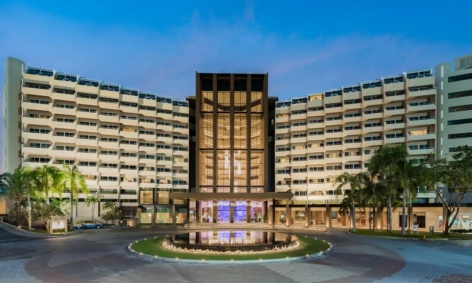 15 November 2019 года
Reminder: Registration for the FIS Congress in Royal Cliff (THA)
The 52nd International Ski Congress will take place from 17th - 23rd May 2020 in Royal Cliff (THA). Registration for the FIS Congress has already started and will remain open until 31st January 2020 whereby the rooms will be allocated on a "first come – first served" basis.
Registration for the FIS Congress 2020 is available via the FIS Meetings Online Registration Platform. You can register either via the FIS Member Section or using this link.
Any questions regarding registration for the FIS Congress including specific accommodation and travel requirements should be discussed with FIS Travel Manager Caroline Ris (ris@fisski.com) as soon as possible.
Inquiries and reservations for group dinners and/or other occasions should also be addressed to Caroline, who is facilitating contact with the Royal Cliff event staff to provide offers and make reservations for this busy period.
For further information and for the provisional timetable, visit the FIS website here: https://www.fis-ski.com/en/inside-fis/about-fis/meetings/fis-congress-history
Source: fis-ski.com