FIS News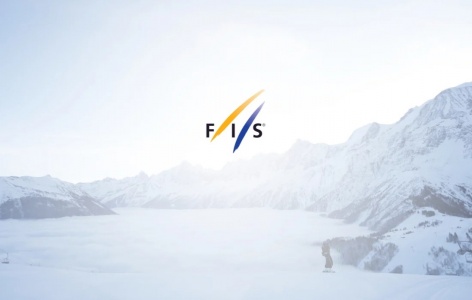 11 December 2019 года
FIS Statement on WADA Executive Committee decision on RUSADA
FIS acknowledges today's decision by the World Anti-Doping Agency (WADA) Executive Committee declaring RUSADA's non-compliance and will review the sanctions in view of taking the defined steps in line with the obligations of FIS as a signatory of the World Anti-Doping Code. As emphasised by the Olympic Summit the sanctions should follow the rules of natural justice and respect human rights.
'Major Events' as mentioned in the WADA decision include the FIS World Championships as defined in the World Anti-Doping Code. FIS currently has no World Championships awarded to Russia, however Russia is bidding to host the FIS Freestyle Ski, Snowboard and Freeski World Championships in 2025, which will be clarified and evaluated pending the appeals process. RUSADA has 21 days to appeal the decision and FIS will not take any actions until such time.
With regard to participation of the Russian athletes and officials at FIS World Championships, the defined criteria for eligibility and exclusion stated in the WADA decision will be followed by FIS once the decision is in force, and would apply to the FIS World Championships staged during the four year period of non-compliance in 2021 and 2023.
FIS is committed to ensuring that the rights of innocent Russian athletes are protected, as also underlined by WADA in its decision and the new generation can demonstrate a clean doping-free future for Russian sport.
Source: fis-ski.com