On the Way to Olympics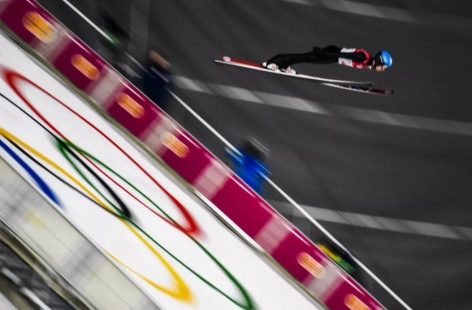 8 November 2018 года
Winter Federations briefed on 2026 Olympic Candidacies
During the IF Forum the seven International Olympic Winter Sports Federations (IFs) Presidents and Secretary Generals met the IOC Candidate Cities and Sports Departments to address the process and involvement of the IFs during the candidacy phase.
The three Candidate Cities of Calgary (CAN), Milan/Cortina (ITA) and Stockholm (SWE) were confirmed by the IOC Session one month ago at the IOC Session in Buenos Aires on recommendation of the IOC Executive Board.
Each of the Candidates have extensive experience of staging major events in most of the Olympic winter sports and are traditional winter sport participating nations with their venues well-known to the IFs.
As a next step each of the Candidates will finalise their proposed projects by 11th January 2019 and the International Federations will provide their evaluation of the respective sports aspects of the plans by the end of January, prior to the visits by the IOC Evaluation Commission.
AIOWF President Gian Franco Kasper stated: "We are looking forward to accompanying and supporting the three excellent Candidates for the 2026 Olympic Winter Games over the coming months with their projects. The initial plans presented are impressive and would not only serve as optimalvenues for the Games, but provide important legacies for winter sport in the respective regions."
Source: fis-ski.com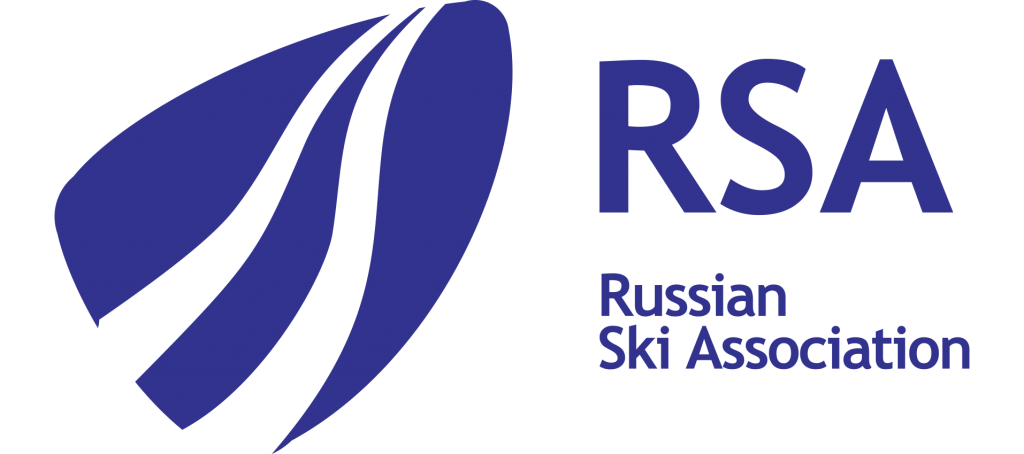 111024
Russia, Moscow,
28a,
Staroobryadcheskaya st.,
tel: +7 (495) 640-06-52
e-mail: info@rsaski.ru