Sport News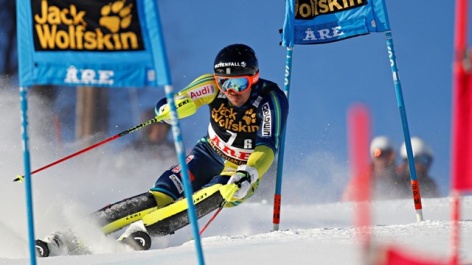 18 October 2018 года
Final Inspection held in Åre
With 111 days left until the FIS Alpine World Ski Championships 2019 get underway, the Alpine Skiing world descended upon Are (SWE) for the Final Inspection. Under the motto 'Inspire the World to Ski', the Are 2019 team has worked for the last five years leading up to the three-day inspection and naturally the World Championships themselves in February.
The official programme started on Monday with the technical inspections, which were carried out by the FIS Competition Management led by ladies and men's Race Directors Atle Skaardal and Markus Waldner, with Are 2019's sport management team, host broadcaster SVT and the Longines data and timing service, as they jointly took one last walking tour down the courses to review and discuss the final preparations and check over the improvements made during the past summer.
The Final Inspection programme then moved indoors for the next two days where the responsible persons from each function area within the Local Organising Committee led by Chairman Lasse Lundqist and CEO Niklas Carlsson presented the final plans for the upcoming Championships. Present for the important two days of meetings were FIS President Gian Franco Kasper, FIS Secretary General Sarah Lewis, Ola Stromberg, Secretary General of the Swedish Ski Association and Niclas Sjogren Berg, Resort Manager of SkiStar in addition to representatives from Infront, the official commercial and broadcast rights holders of the championships.
During the meetings, every area of the organisation of the upcoming World Championships were reviewed and discussed from sport organisation, athlete services and volunteers through to marketing and accreditation, to name just a few of many details covered through 398 slides of presentation.
"The Organisers have done an excellent and very thorough job preparing every element for the World Championship to this point," said Gian Franco Kasper, FIS President. "It is great to see how the entire town and region are involved and supporting the Championships."
Representatives from the next hosts of the FIS Alpine World Ski Championships, Cortina (ITA) in 2021 and Courchevel-Meribel (FRA) in 2023 were also present. Both future Organisers were an integral part in the meetings as a result of the FIS' transfer of knowledge programme to share experiences and support the future hosts.
The Are 2019 Championships are scheduled to begin on February 4th with the Opening Ceremony taking place in the town centre, which will also host a fully programme of daily side events throughout the next 12 days.
Source: fis-ski.com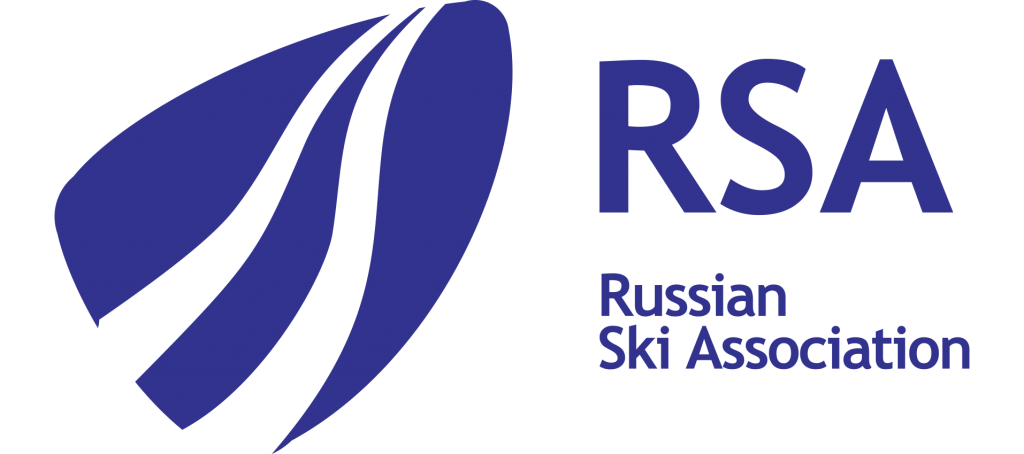 111024
Russia, Moscow,
28a,
Staroobryadcheskaya st.,
tel: +7 (495) 640-06-52
e-mail: info@rsaski.ru